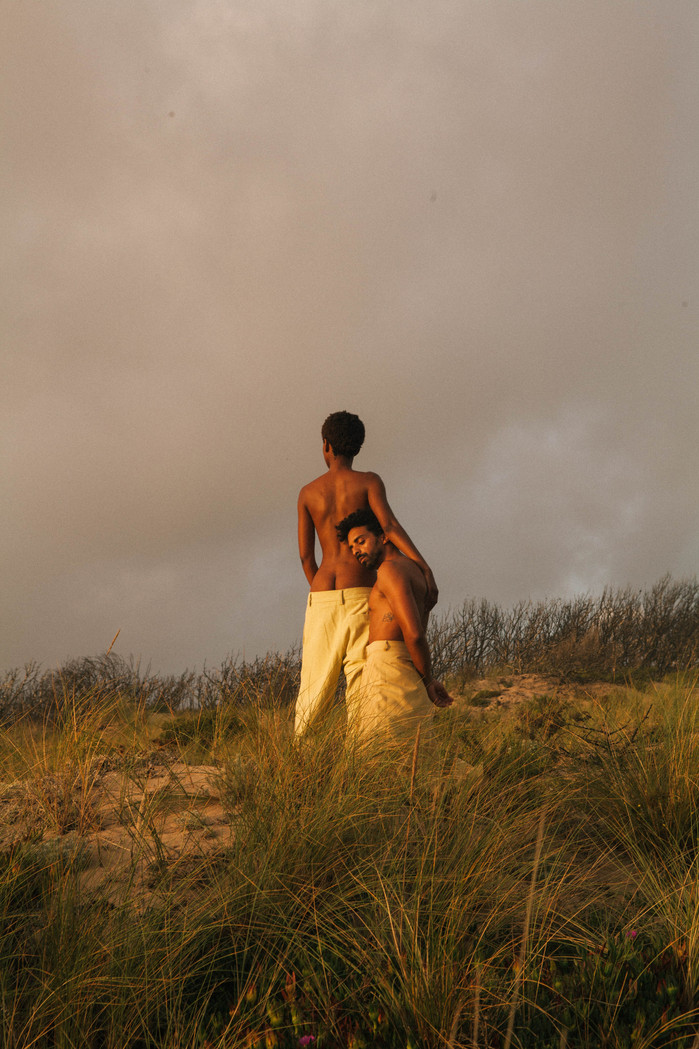 B(A)TUKA
B(A)TUKA
Kimbundu expression that relates to how sound is used to celebrate, mourn and calm spirits.
Creative Direction - Damara Inglês and Oli Worlds
Photography - Ruben Abrantes

Styling - Damara Inglês ans Oli Worlds

Movement Choreography - Rita Carpinteiro

Fashion - COS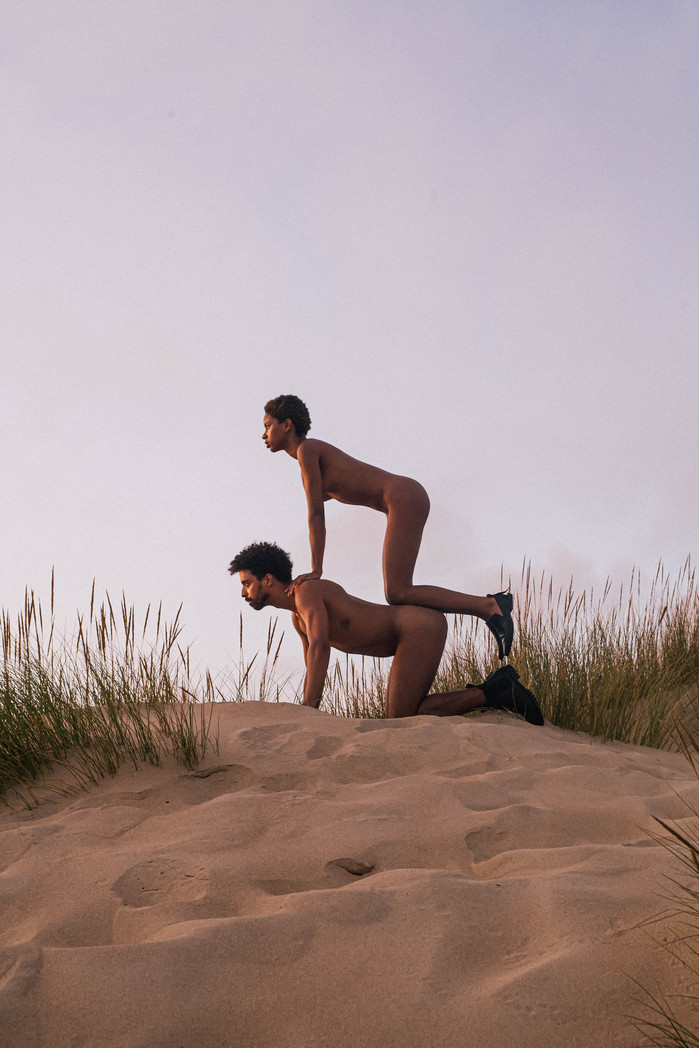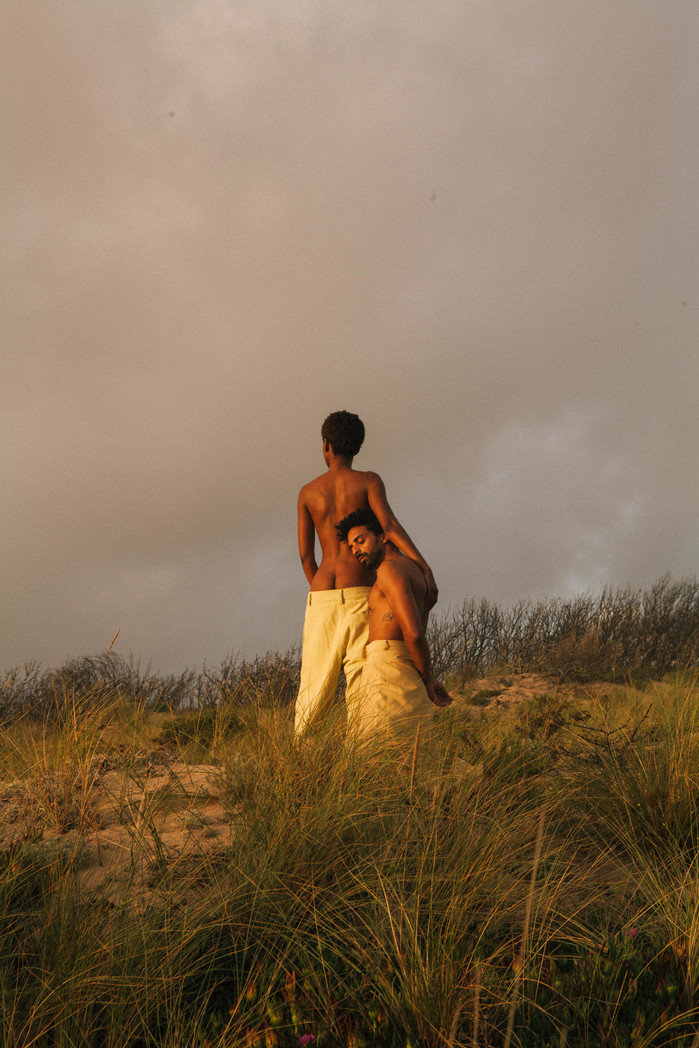 ...of clay-like-bodies that are moulded by the wind...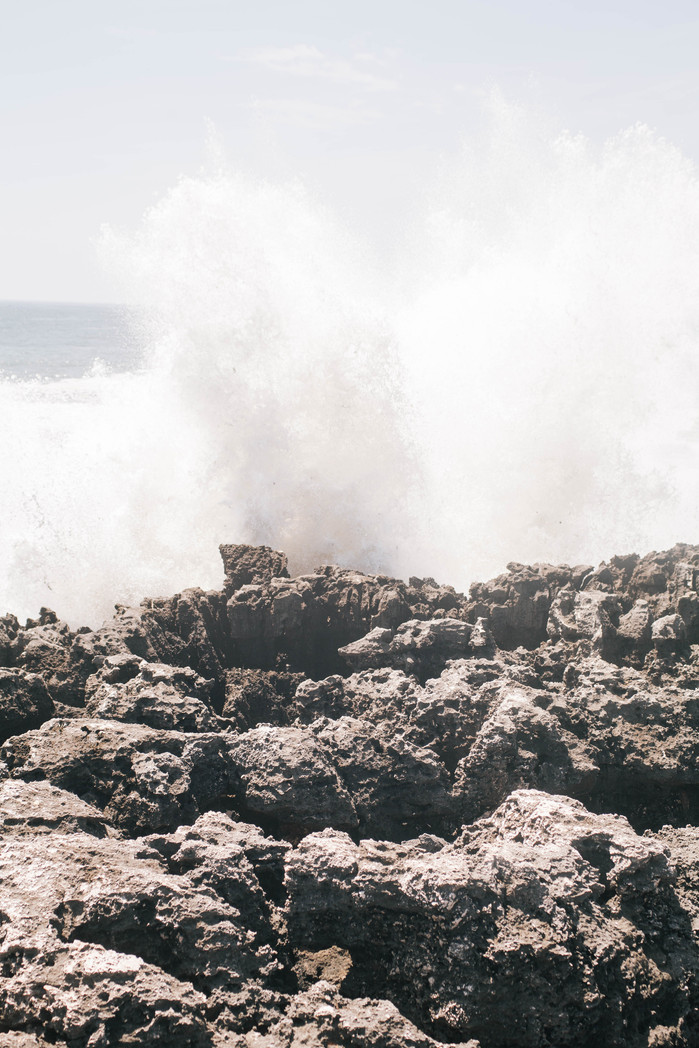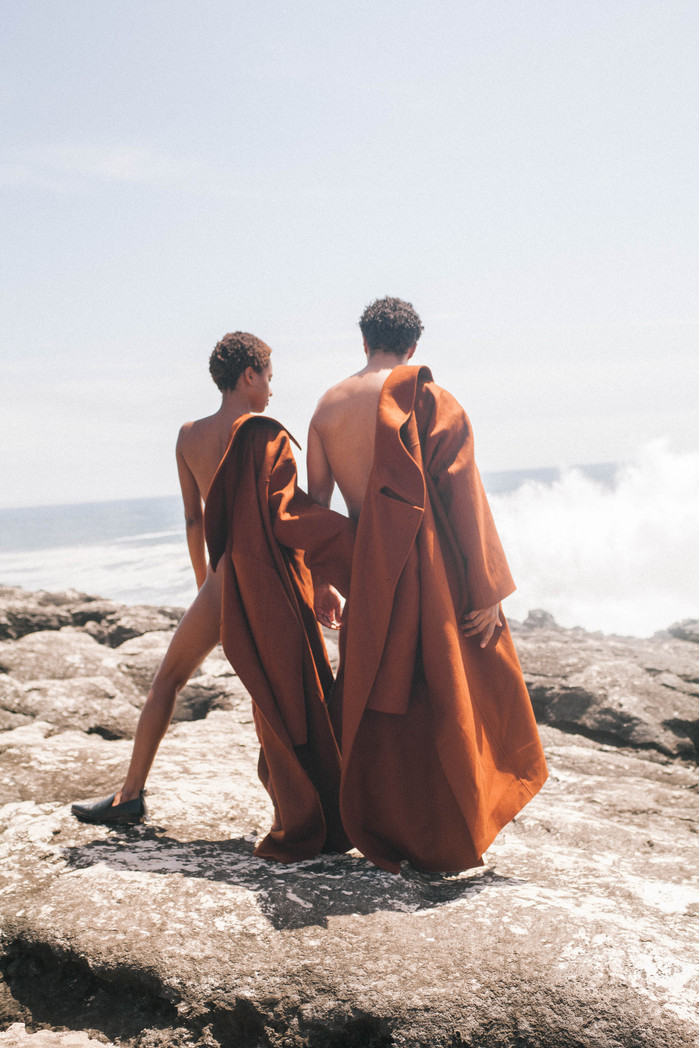 The body grows from the repercussion...
...that shapes intentions.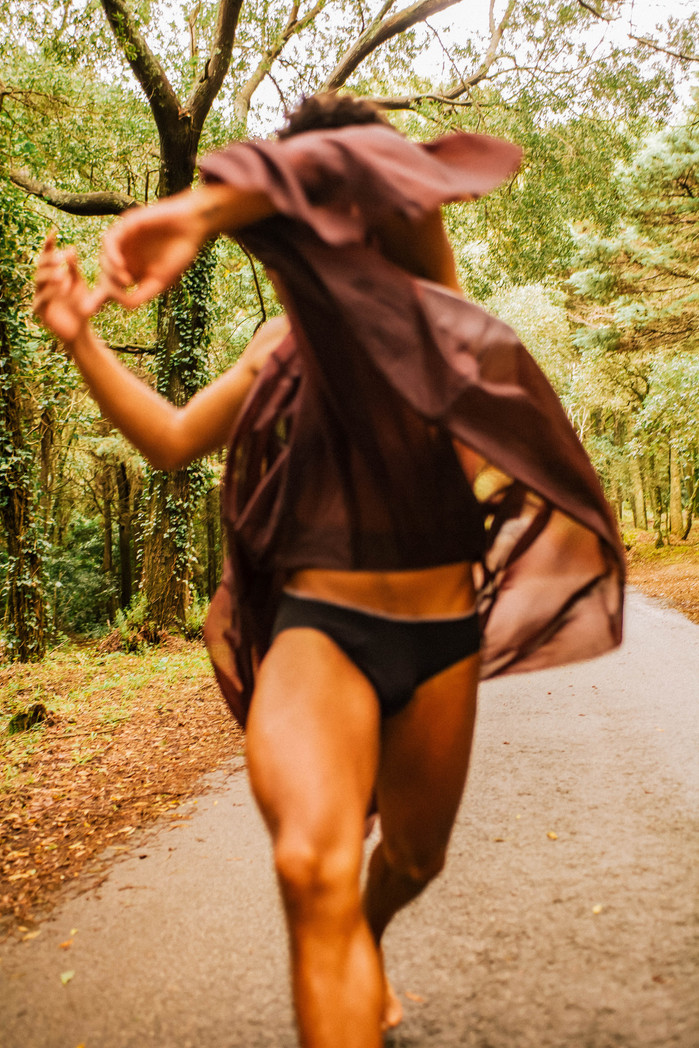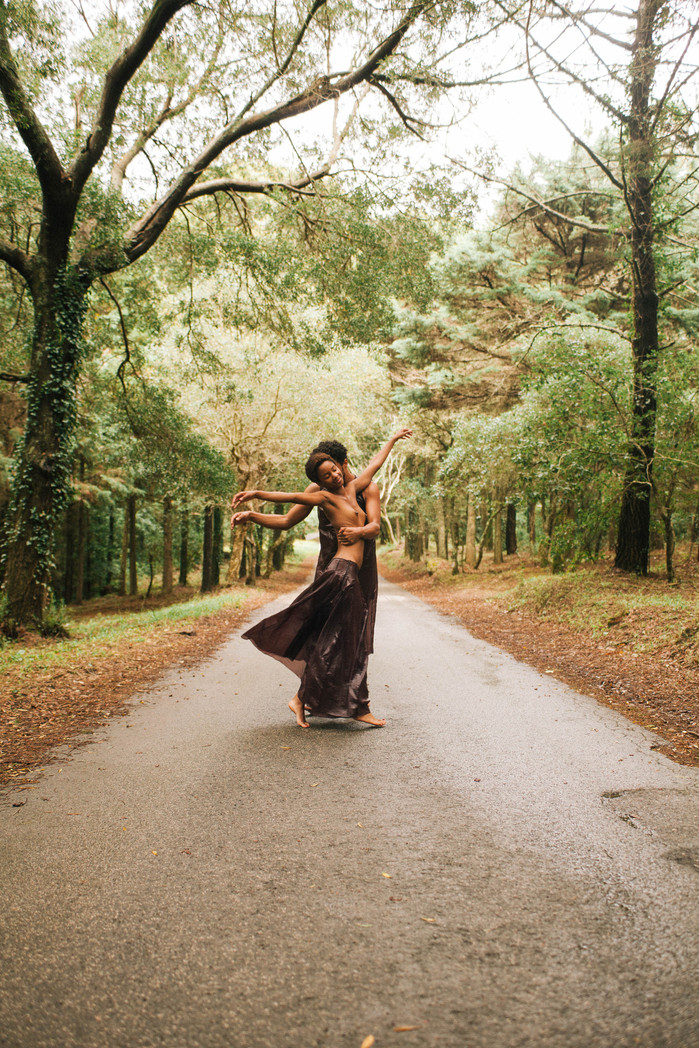 It is an out-of-body experience, within.