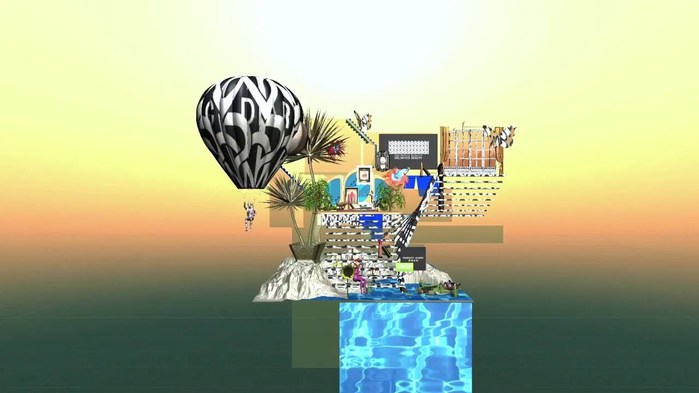 Perfect Diary x Damara Inglês
'On the occasion of the third anniversary, we invited Damara Inglês, a young Portuguese digital artist, to use her unique insights into digital media and avant-garde VR fashion design to create a surreal VR world with us.
For Damara Inglês, is the surreal world built with VR a far away or a neglected close-up? For us, constantly exceeding expectations is the pursuit of a perfect world. In this world, every side of themselves, strive to be their best.
Perfect Diary x Damara Inglês | Unlimited Beauty
Perfect Diary x Damara Inglês | Unlimited Beauty
Perfect Diary is the Most popular domestic Beauty brand in China and Top 3 most popular brands amongst Chinese Gen-Z consumers. (2020)