BOM Lab Summit
'In the context of the Black Lives Matter movement and the effects of the global pandemic, this virtual event will explore activist, artist and practitioner responses to the provocative question:
CAN TECHNOLOGY SAVE US?
The event is co-curated and hosted by Charlene Prempeh (UK), Founder of A Vibe Called Tech that has a Public Engagement arm encouraging people to assess the impact of technological developments on the Black community through projects with academic, cultural and tech institutions.
The event was made up of fascinating discussions, presentations and performances.' (BOM)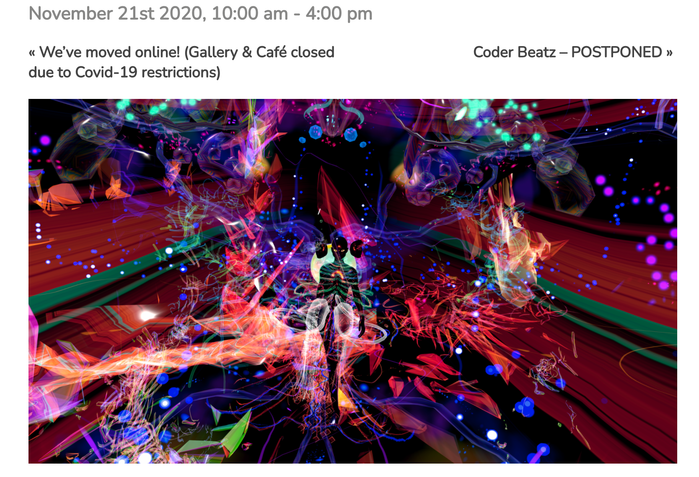 "For our Art & Tech Summit however, she's doing something more immediate and urgent. In response to the question, 'can technology save us?' Damara will be taking attendees through an augmented reality workshop, creating a digital face-filter. A filter that aims to protect identities during protests, stopping artificial intelligence software from identifying activists on social media posts.
Anyone who is aware of the recent adaptations that protestors have been making in order to evade facial recognition software, will not be surprised that this is a live issue."
Workshop Title: "No-Face-Filter" face-filte that hide identity on protests.
Art has the power to heal us because Art is an abstract concept like Love or Hope… or even Self. Art can help us heal, but can Art protect us? On this Spark AR Workshop Damara Inglês will teach the audience how to design a "No-Face-Filter", a filter that aims to protect one's identity on protests, stoping governments from tracking down activists on social media posts and prosecuting the voices that fight for equality.