Somerset House x Digital Edge
Can augmented reality be used to update garments and their content, so that it remains relevant and inclusive to the consumer, without further material waste? Plethora is a line of Augmented Reality Wearables, that uses technology to update garments in the same way that it updates software.
Exhibition and Talk regarding Plethora and Augumented Fashion, at the Somerset House as part of the Digital_Edge.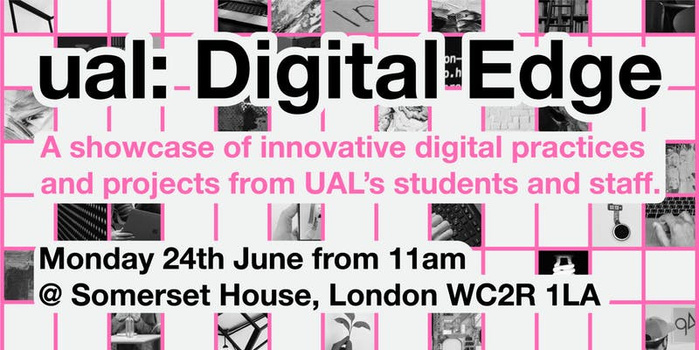 Augmented Reality graphics are activated by Plethora's logo in real time- on Caps, Tote Bags and T-shirts.